Catalogue of Fur Coats in Dubai
Furs in Dubai Discounts | Prices 2021
Exclusive FUR Garments at
BELOW WHOLESALE
PRICES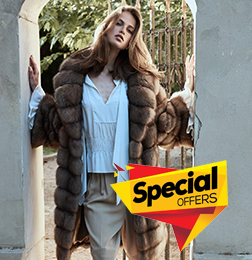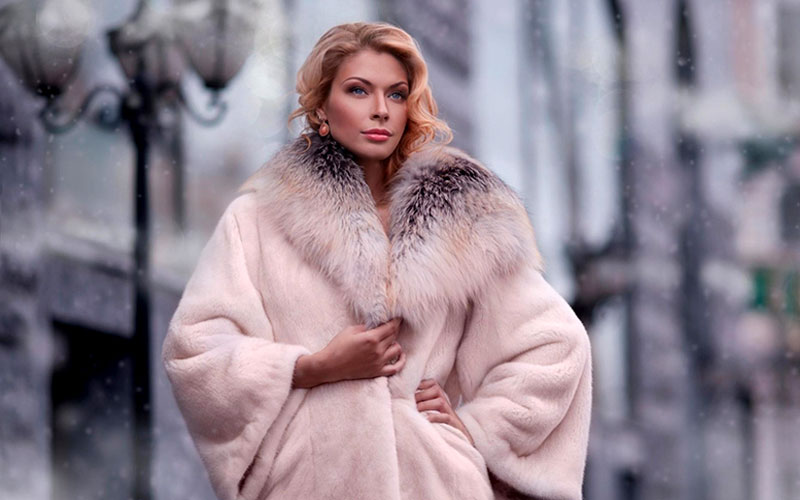 For each woman the choice of a new coat is a special process - emotional and understandable only to her. Very often, the preferences are determined by individual traits, lifestyle, and sometimes the mood in which the lady pays a visit to the shopping center. On the website of "Planeta Mexa" outlet you can find only a fraction of the actual range of exclusive products from world famous fashion houses. Here you can take a look at professional photos of the collections so it helps you to get an idea about the appearance and the quality of the products. We do not sale fur coats via the Internet - that is why you should visit our outlet by yourself in order to personally evaluate a wide range of original coats from designers from all over the world.
Buy a Fur Coat in the UAE
The purchase of fur products in the Internet can result in unpleasant consequences. So if you want to buy a good fur coat and to save a decent amount of money it is necessary to do it in the "Planeta Mexa" shopping center. There are some other reasons to do so: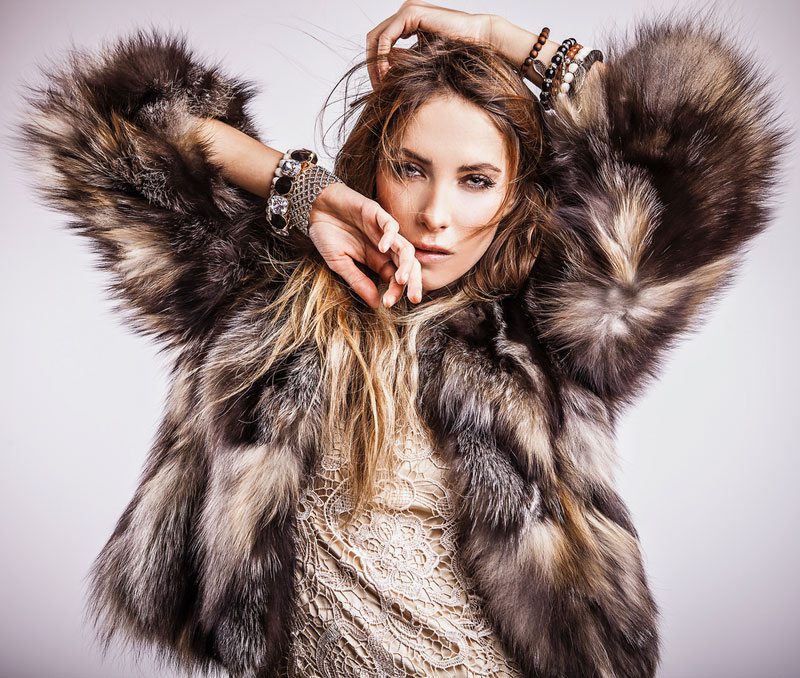 You will not find two similar fur coats here. You can endlessly walk on the trading floor of our outlet but never meet two identical products. Due to this pleasant fact, many women have had a unique opportunity to buy the original coat to avoid unpleasant encounters with the ladies dressed in same style.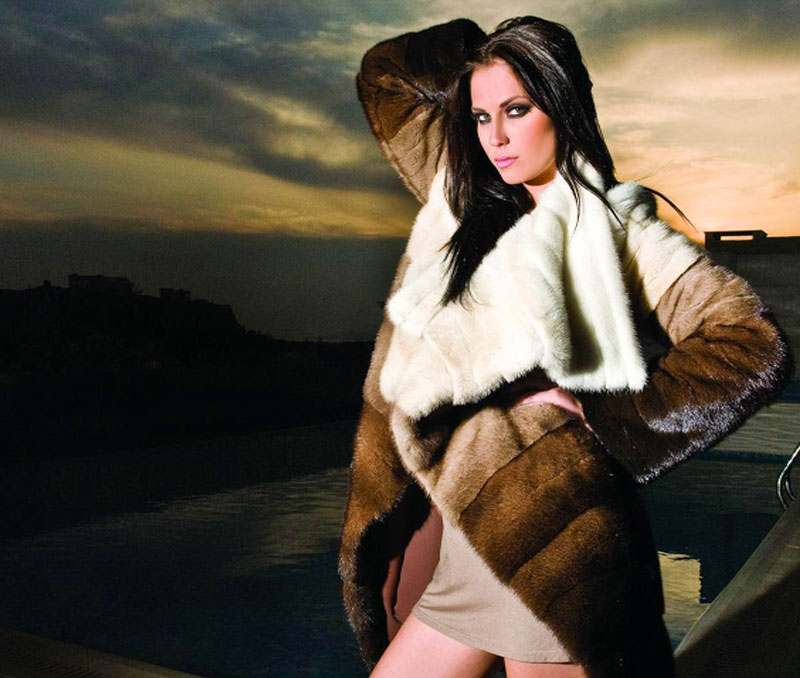 If you decide to personally visit our shopping center, you will have a great chance to have a wonderful rest in Dubai. Here you can find a surprising combination of all the blessings of civilization and resort resources. Thus, you are sure to have a pleasant and productive shopping experience with an unforgettable journey.
The choice of fur products is a very responsible process. A good coat should elegantly emphasize the dignity of the figure, cause endorsing the views and confirm the status of the owner. The level of your personal comfort should not be discounted either.
Rich Choice of Fur Coats in the UAE
The trip to Dubai will grant you a unique opportunity to choose fur products from the world's best artists and fashion houses.
Tip:
Chic coats 2015 can be found at "Planeta Mexa" outlet. We are cooperating with fashion designers from around the globe.