Fur coats in Dubai | Planeta Mexa Dubai Outlet
Russian Sable Fur Coats in Dubai
We proudly present
the world's largest collection of
BARGUZIN SABLE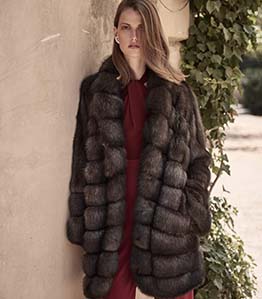 Furs in Dubai Discounts | Prices 2021
Exclusive FUR Garments at
BELOW WHOLESALE
PRICES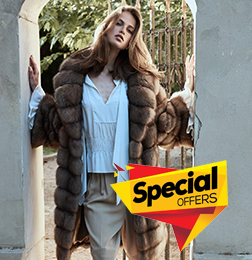 Mink Coats
Mink fur garments collection 2020, wide choise of coats and jackets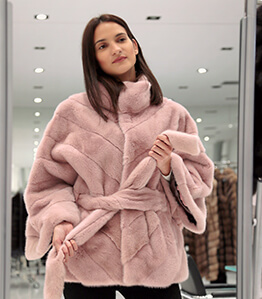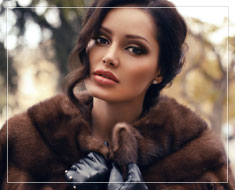 "Planeta Mexa" in Dubai is the largest fur trading center in the world.
In a huge exotic space with a total area of more than 5000 m2, we invite You to see the impressive collection of coats at extremely low prices!
Select from thousands of thousands of fantastic models created by the best international designers, made from furs of the highest quality: BLACKGLAMA * AMERICAN LEGEND * BLUE IRIS * LUTETIA * BLACK NAFA * BLACK DIAMOND * SAGA * SOBOL-SOJUZPUSHNINA * COPENHAGEN FUR * EMPRESS CHINCHILA * MONTANA SUPREME CAT LYNX, etc.
Don't miss Your chance to visit "Planeta Mexa" now!
We provide You the opportunity to buy fur coats of the highest quality directly from the world famous Furs producers at really low prices!
Show all
Our Advantages
A wide choice of goods allows us to provide the best offer for you! "Planeta Mexa" is a wonderful opportunity to buy a furs in Dubai at very attractive price. Many happy customers have appreciated other benefits of shopping with us:
Cooperation
with fashion designers.
Scheme of Work

A call to the Manager or request via the website

Free Shuttle service from hotel to our mall

You buy the coats, which you love most!
Buy a Fur Coat in the UAE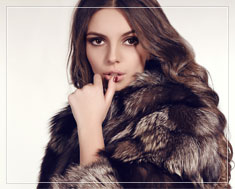 In addition to unsurpassed quality and uniqueness of each model, our shopping center has a wide range of fur products. We cooperate with the leading fashion houses and it allows us to satisfy tastes of the most discerning, demanding, and most importantly - those customers who come from all over the world to buy coats in Dubai at a very reasonable price.
All the coats are made by famous designers. Among our partners are the best world auctions and manufacturers of furs.
Show all
Helpful information
How to find us:
Timing:
Sat-Thu: from 10-30 to 21-00
Fri: from 16-30 to 21-00