Explore Dubai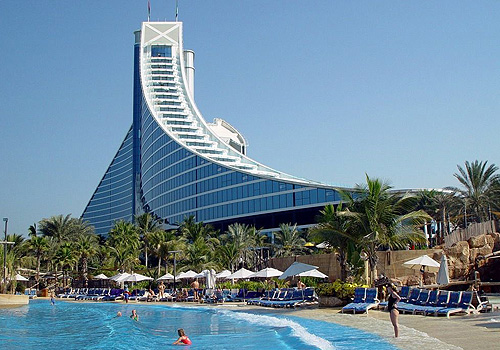 UAE is an amazing place! Here you can find everything you need for productive work and excellent rest. In Dubai you will feel the unforgettable atmosphere of the grandeur of the desert landscapes that beautifully resonate with ultra-modern buildings.
Luxury hotels, restaurants of the highest level, soaring skyscrapers of various shapes, elegant shopping centers, parks of great beauty and amazingly cozy streets - all this will give you a lot of fantastic impressions. The nature of this area is unforgettable - the sea, the sun, rugged mountains and sand dunes will stay forever in your heart.
Anyone who visited the Emirates at least once, returns again to experience all of this natural splendor and plunge. Here you will find a harmonious interweaving of old dusty villages with a variety of modern buildings. Dubai combines the sophistication of the XXI century with the simplicity of bygone centuries. This city is full of contrasts - high world standards of life and rest in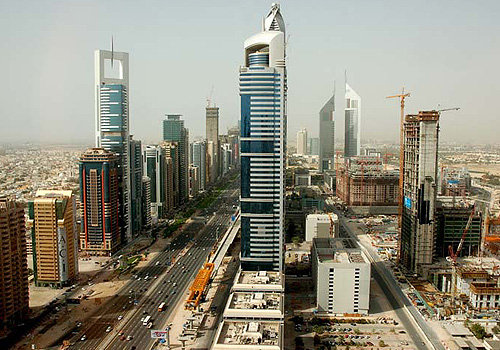 the finest way presented on the background of ancient culture, which originates in centuries-old Islamic traditions of the Arab East.
Dubai provides perfect conditions for shopping. The local markets are able to amaze any tourist. The atmosphere here is absolutely incredible! That is why visitors are always in a hurry to get here. For the more usual way of shopping you can go to any shopping centre, where you will find a huge range of products for different purposes and of the highest quality. The friendly staff will help you make the right choice.
Tip:
The well-known city of Dubai offers cheap prices for fur coats. A wide range of products from mink, sable and lynx are available for you. There are some simple rules, which will save the fur from aging.
While exploring this modern metropolis, you will definitely pay attention to the low prices. This is due to the absence of VAT. Therefore, the purchase of new coats in the UAE is really a beneficial purchase.